MAZDA INSURANCE
We've got you covered.
If you love the feeling of Zoom-Zoom, make sure it's protected
by the people who inspired it. To purchase any of the Mazda Insurance Plans below, please contact Rockingham Mazda.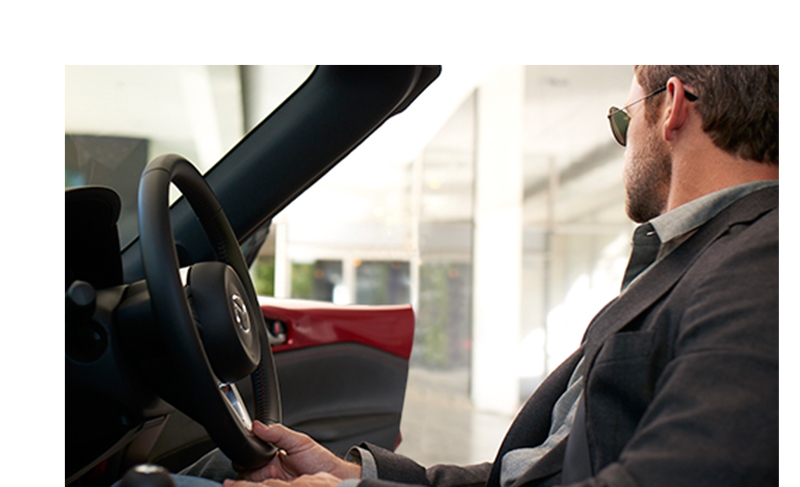 Plans to suit you
Choose from a variety of covers designed exclusively for Mazda drivers.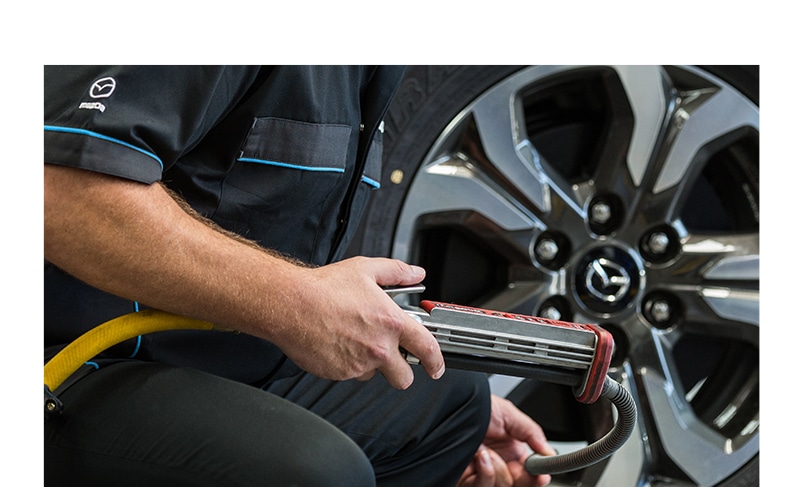 Certified Experts
Nobody knows your Mazda better than our specialist team of technicians.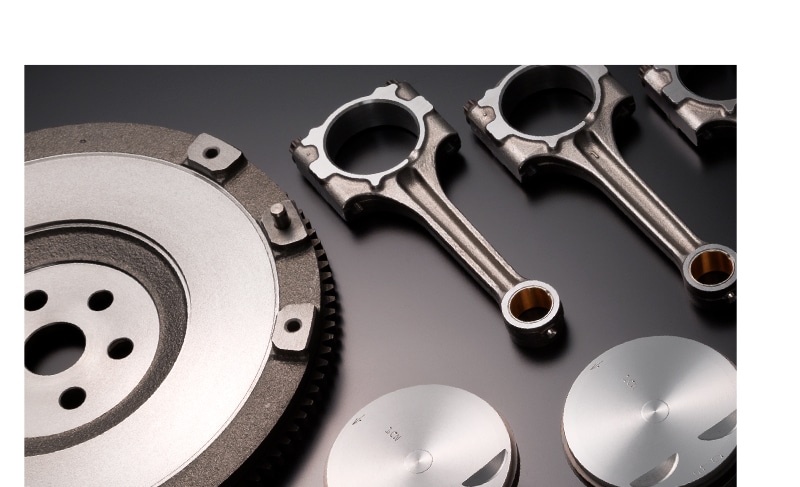 Genuine Parts
Keep your Zoom-Zoom alive with the parts and panels that created it in the first place.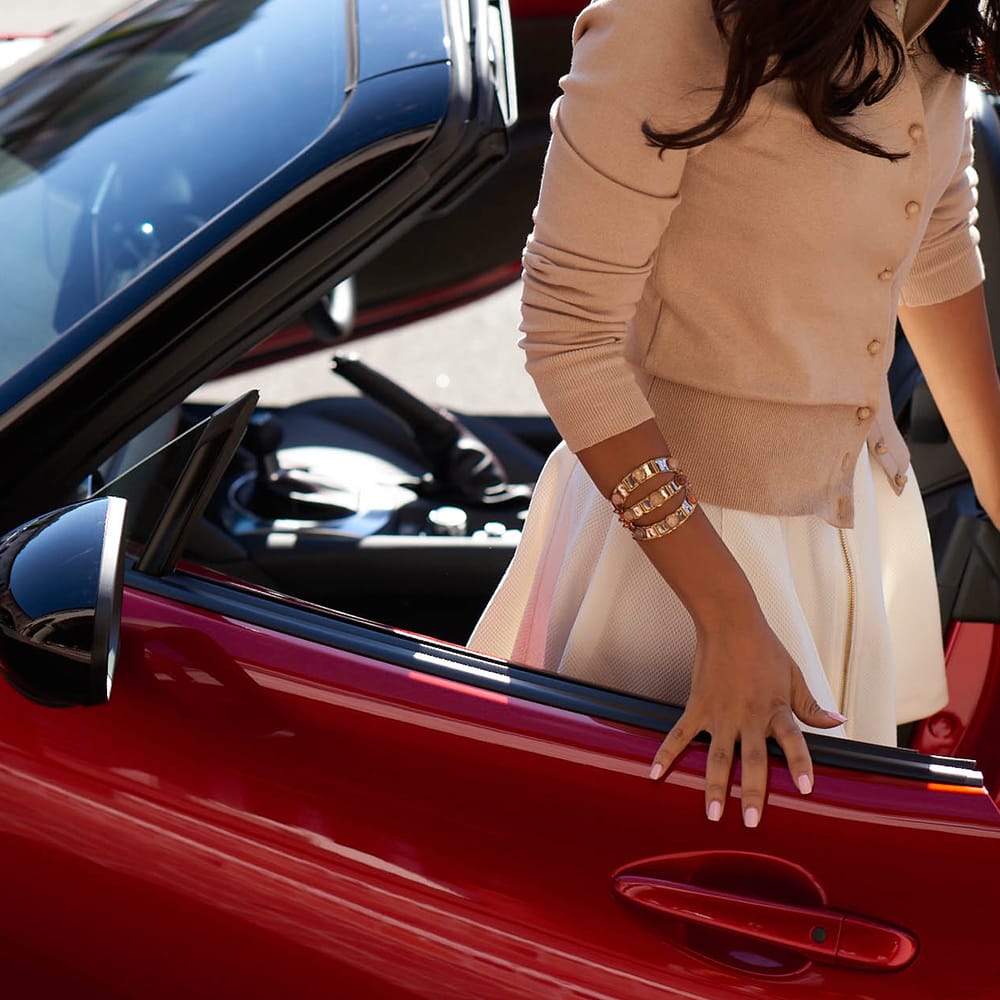 Prestige Motor Vehicle Insurance
Top-notch protection for premium peace of mind.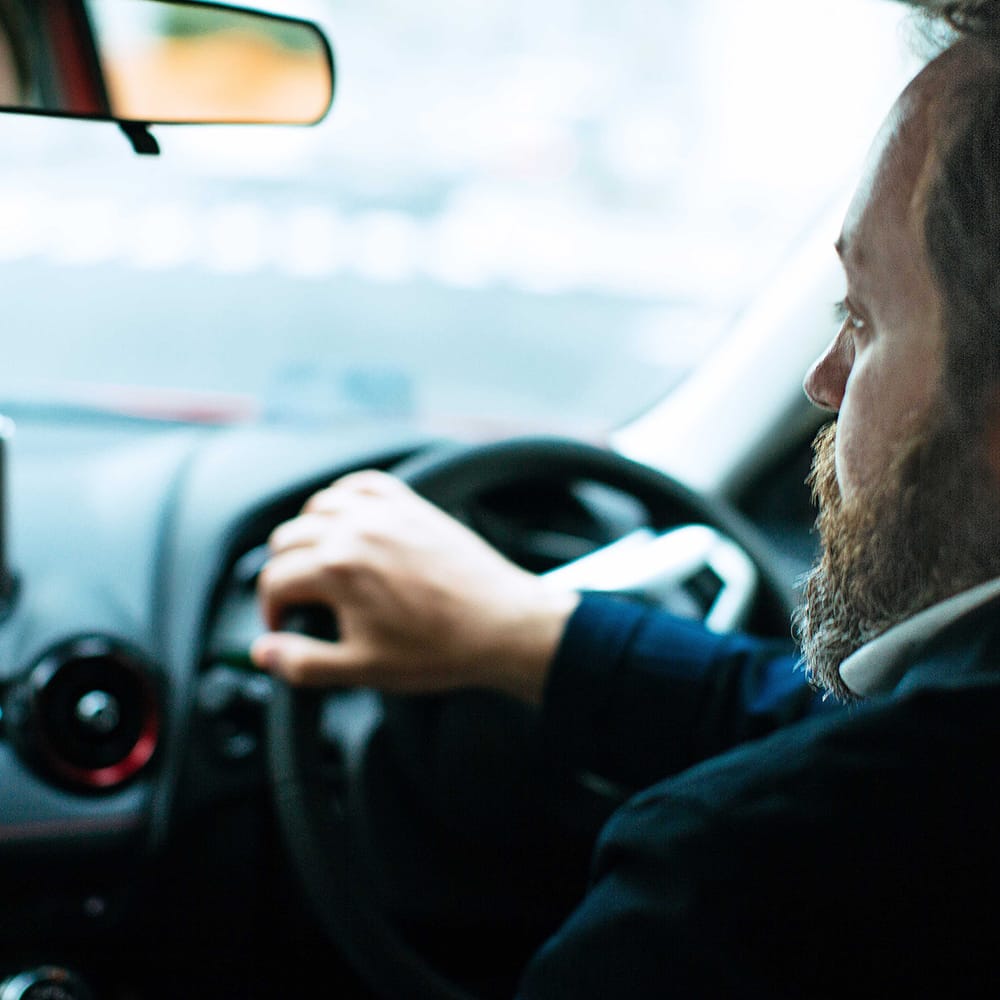 Mazda Loan Protection Insurance
We'll take care of your monthly payments if you can't.